The Future of Frontend Admin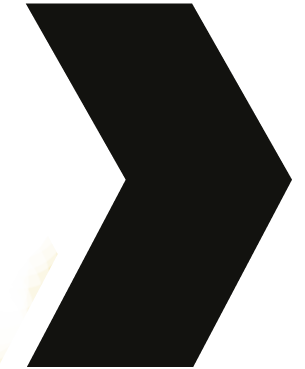 Add a built-in login form. This will take away the need for another plugin. The login form should also have a password reset and forgotten password.
Join discussion »
Instead of the standard wordpress loading GIF, which a user could almost miss, how about a standard loading modal or popup.
Join discussion »
Bricks Builder is currently becoming a favorite among WP web designers and developers and while the front-end forms can be displayed via the shortcode element, it would be nice to have Bricks Builder integration as well.
Join discussion »